Pallas Athena Classique is here to offer spacious houses that you will definitely enjoy! Each unit model is made even better with its modernized architectural design and layout. Convenience and accessibility are less of your worries too with all the places of your interest nearby.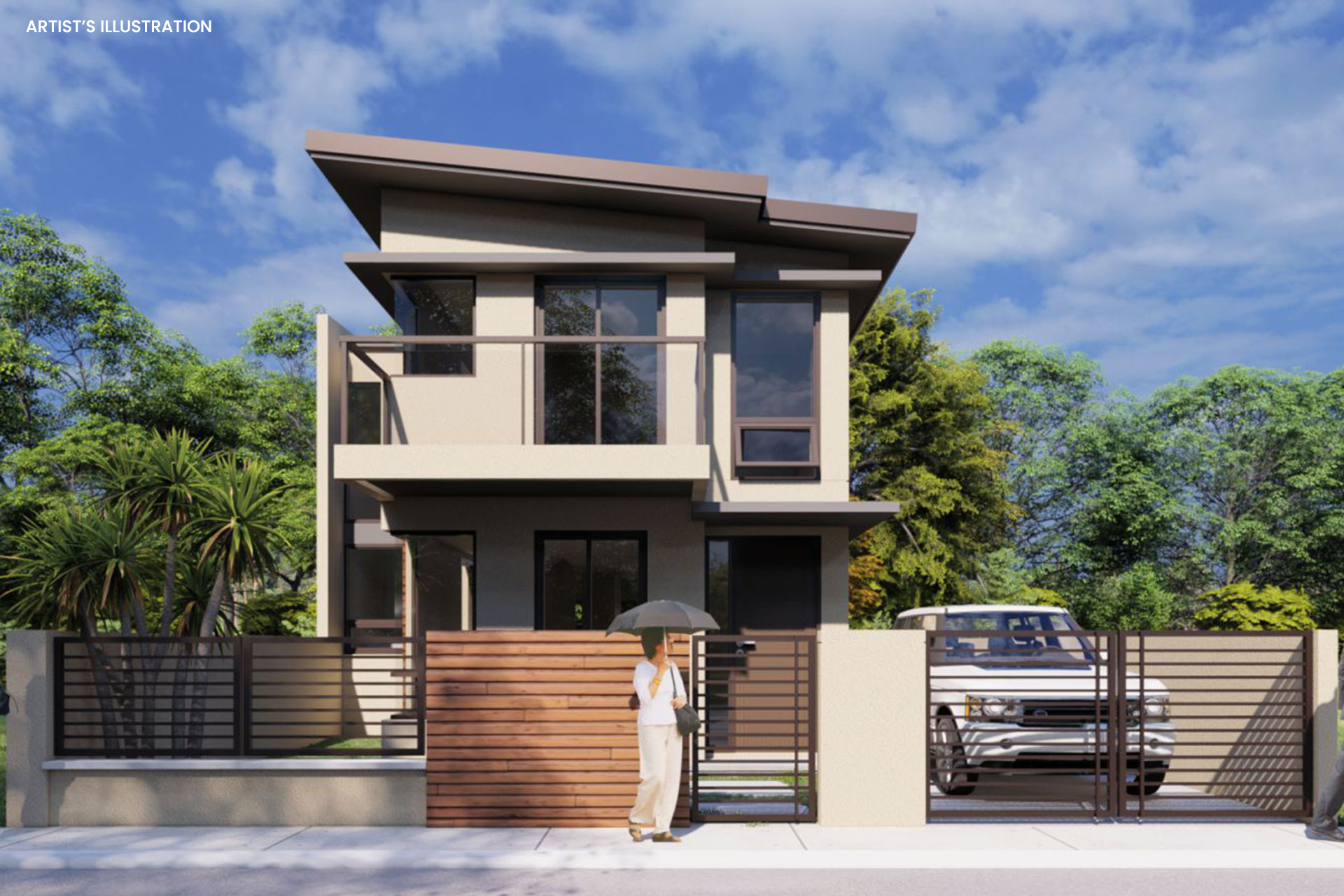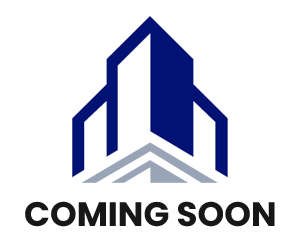 For Announcement Purposes Only
This announcement is for information purposes only and does not contribute an invitation, recommendations, or offer to purchase a property.