Reside in a place where you'll always love to come home to. Krause Park offers you well-structured modernized units perfect for your family and a vibrant neighborhood with easy access to main roads and establishments.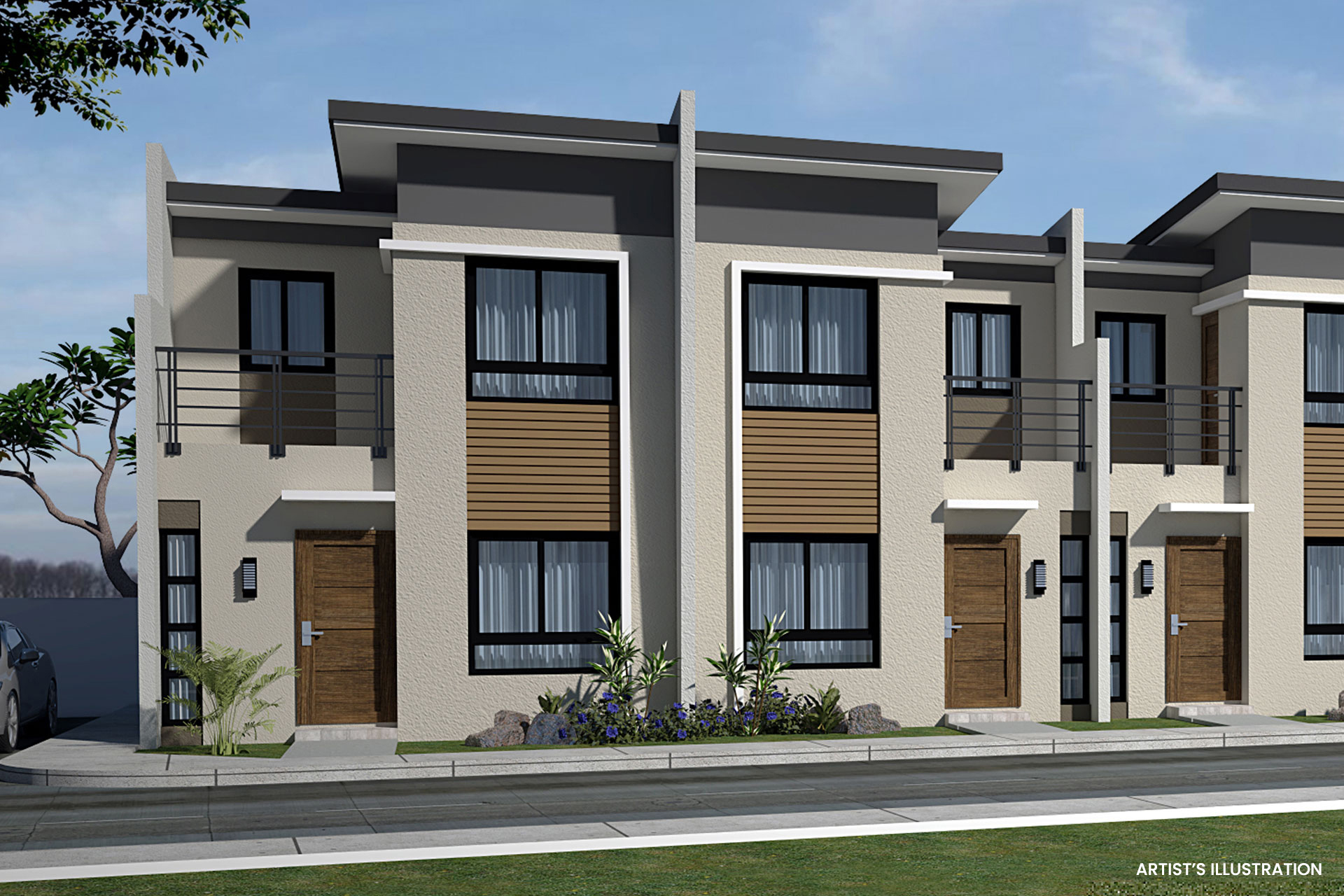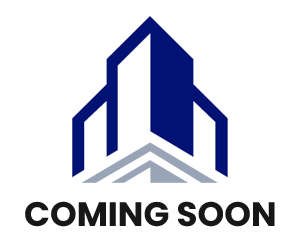 For Announcement Purposes Only
This announcement is for information purposes only and does not contribute an invitation, recommendations, or offer to purchase a property.